Contractor Services
We are a full-service general contractor serving the NorthWest since 2007.
do you have a project we can help with?
What We Do
Advantage Dirt Contractors is a full-service general contractor serving the Northwest since 2005.  We take pride in establishing safe project sites, inspecting our work for quality standards, and executing on time and on budget.  We bring competency and workable solutions to the table for our general contractors and owners with whom we contract. we believe in raising potential design issues to the forefront, prior to bid time, and helping our clients understand solutions and cost implications prior to the build. We are a "plan the work, work the plan contractor".
We believe that having the right people on the job makes the difference. Our people are our company. We have a full staff of highly competent people committed to our projects and company. They have a strong passion for the high-level work they perform.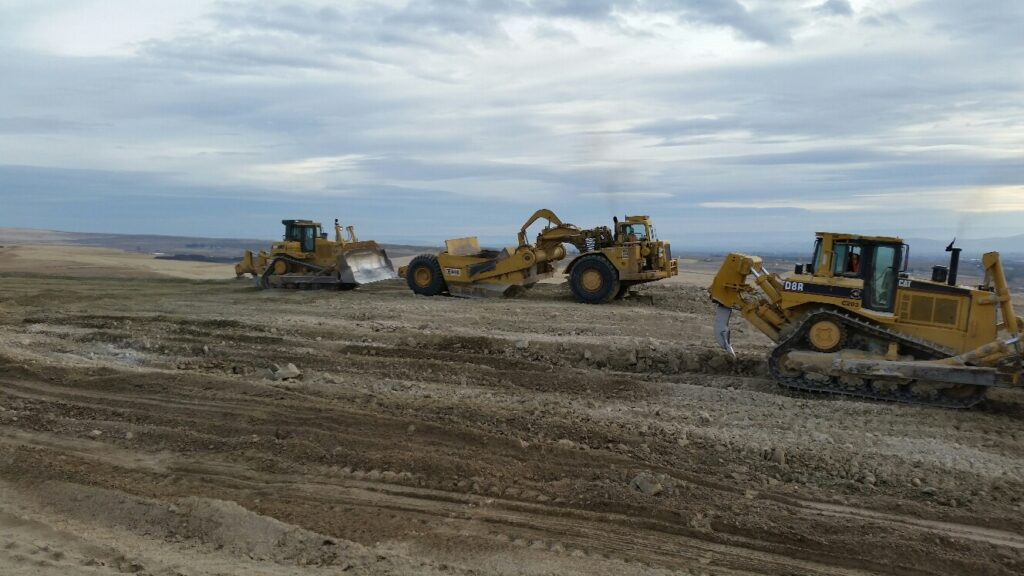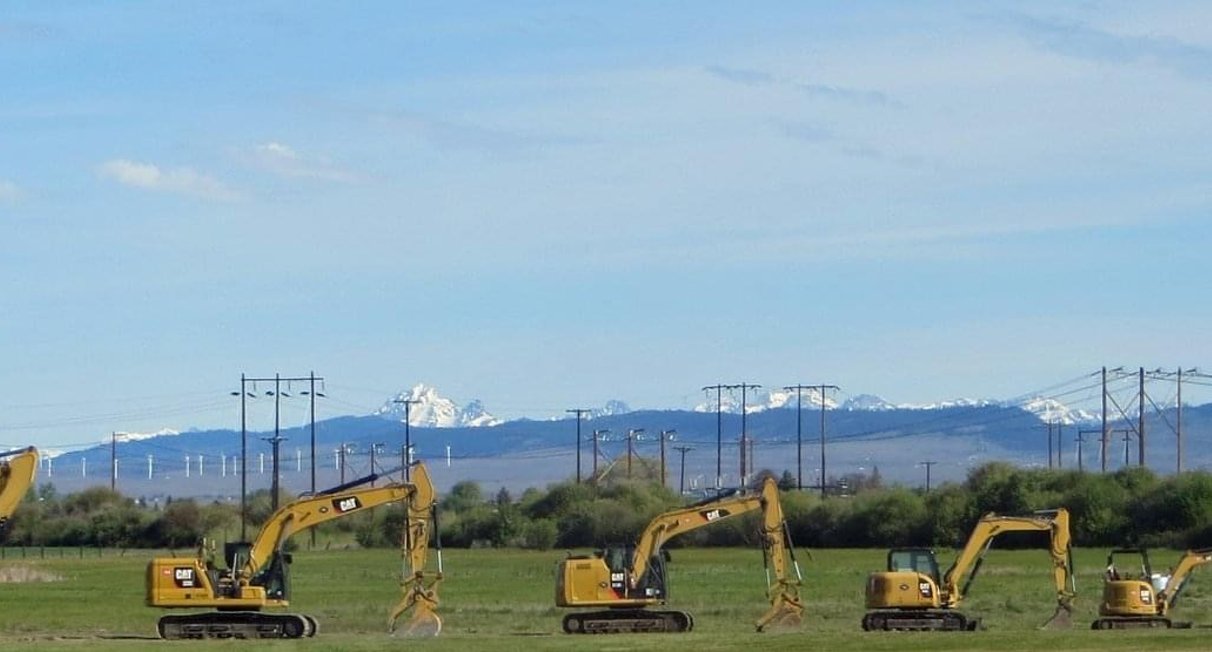 Mission Critical
Advantage Dirt Contractors has been performing Mission Critical work for the past 15 years. Our team strongly focuses on and understands the importance of executing these highly sensitive projects with safety always at the forefront and on delivering a quality product on time. We pride ourselves on bringing team collaboration and innovation to the safety, scheduling, and execution of this highly demanding industry of work.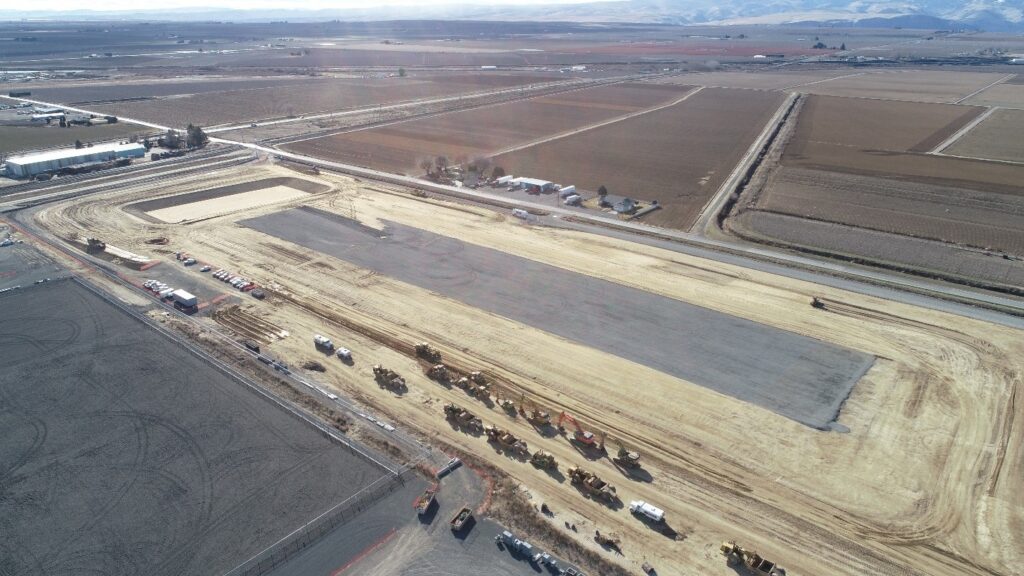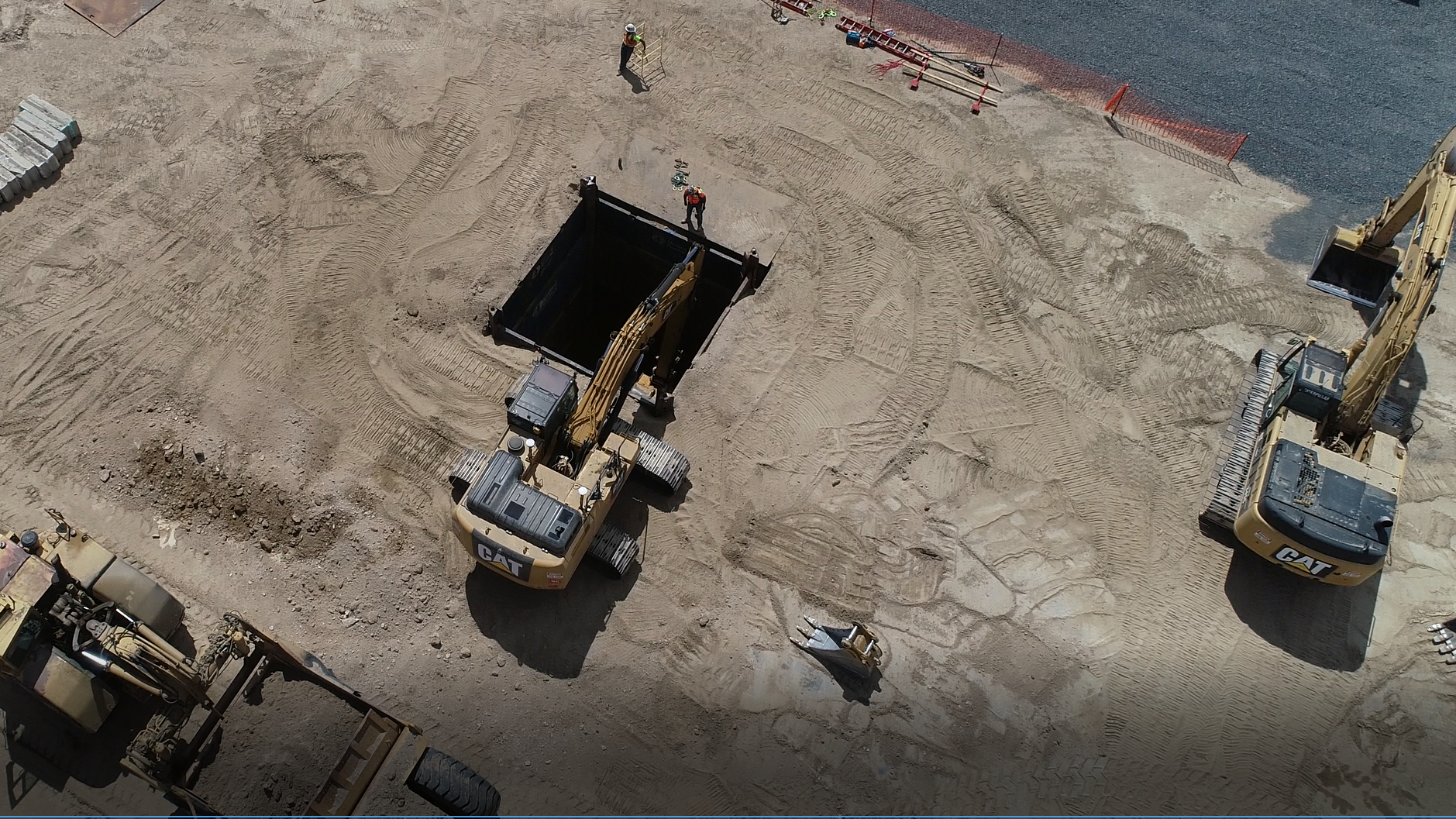 Public Projects
Advantage Dirt Contractors also specialize in large–scale projects, such as highway and roadway construction, landfills, and commercial site development. We provide quality services with years of experience, as well as dependable, skilled professionals and up–to–date equipment. We have the ability to manage multiple projects simultaneously while adhering to tight timelines and budgets. Our team is well–versed in all aspects of public works projects, including stormwater management, erosion control, earthwork, underground utilities, general site preparation, and more. Our team is dedicated to ensuring the highest quality of work is delivered on time and within budget..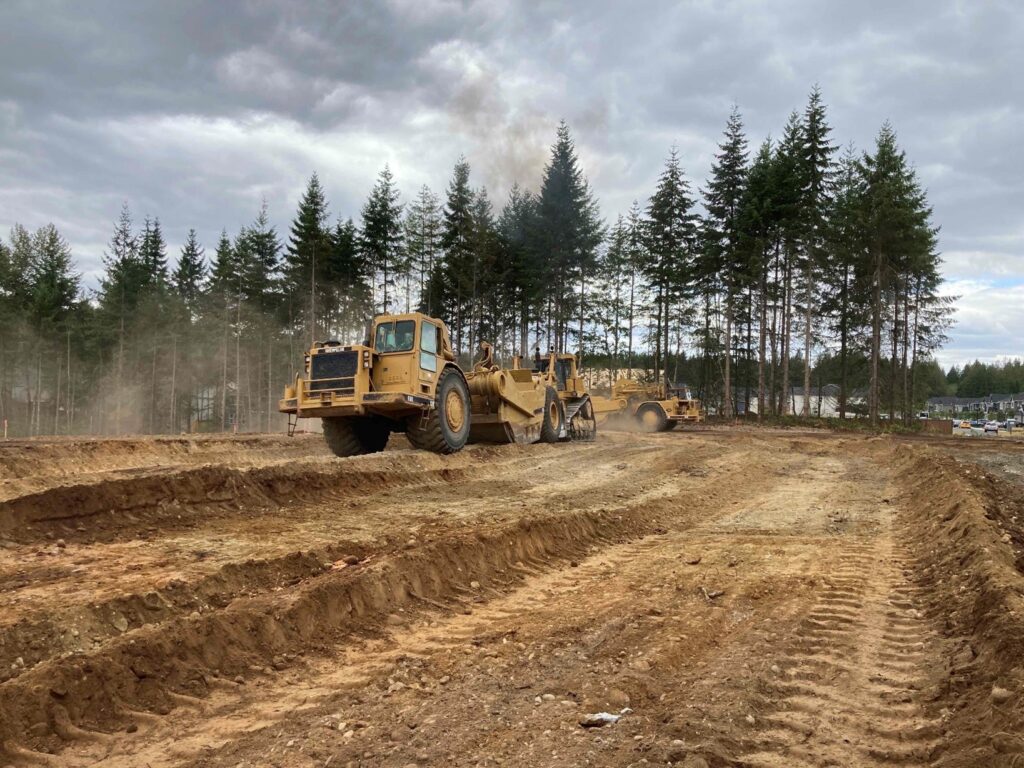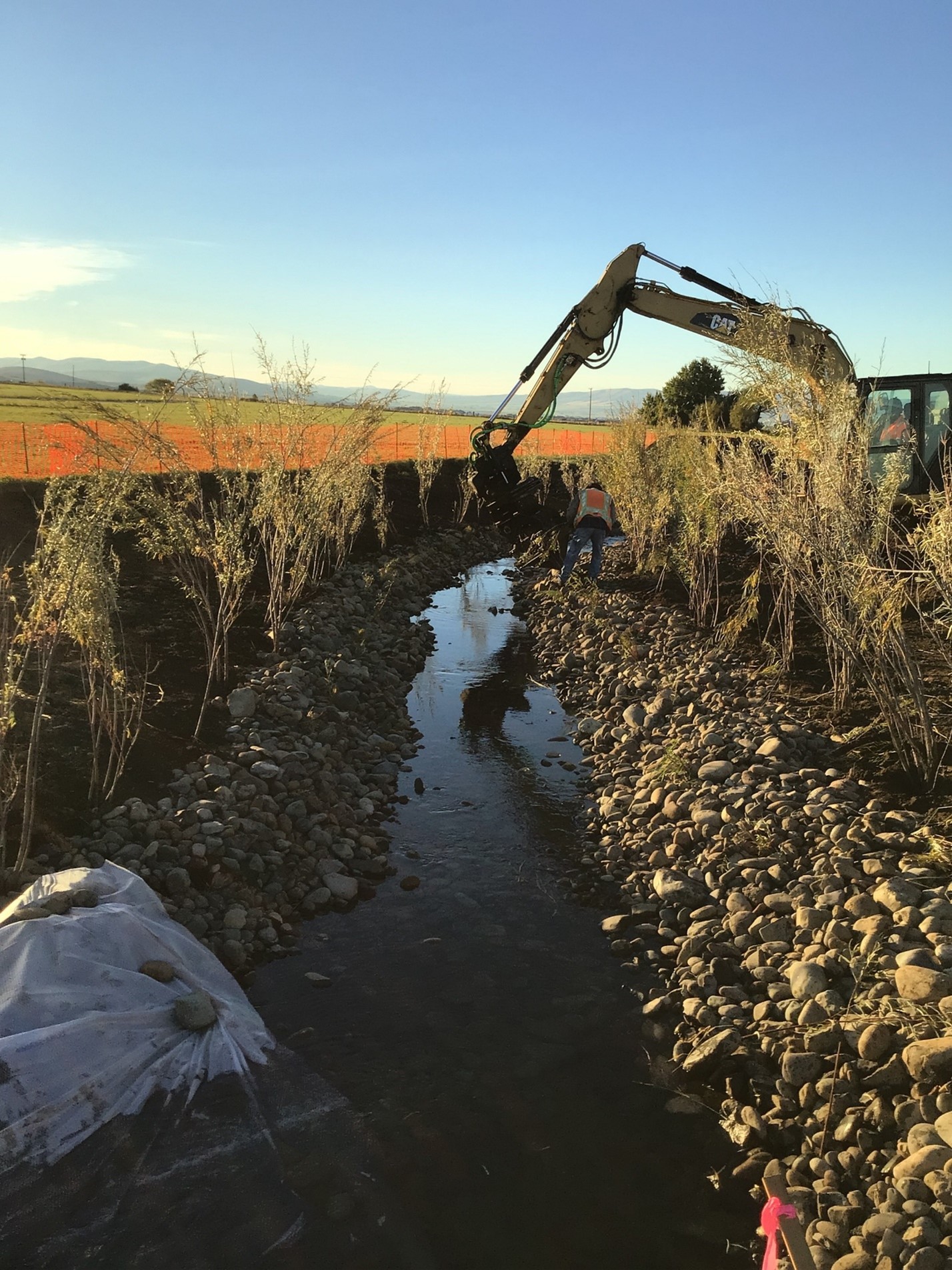 Private Development
We have experience leading large projects with many moving parts. team members, and logistical barriers to overcome. Whether the project is excavation, site improvements, paving,  dry or wet utilities. Our experienced team of project managers and skilled crew members are ready and willing to meet any demands needed to do the project safely and efficiently.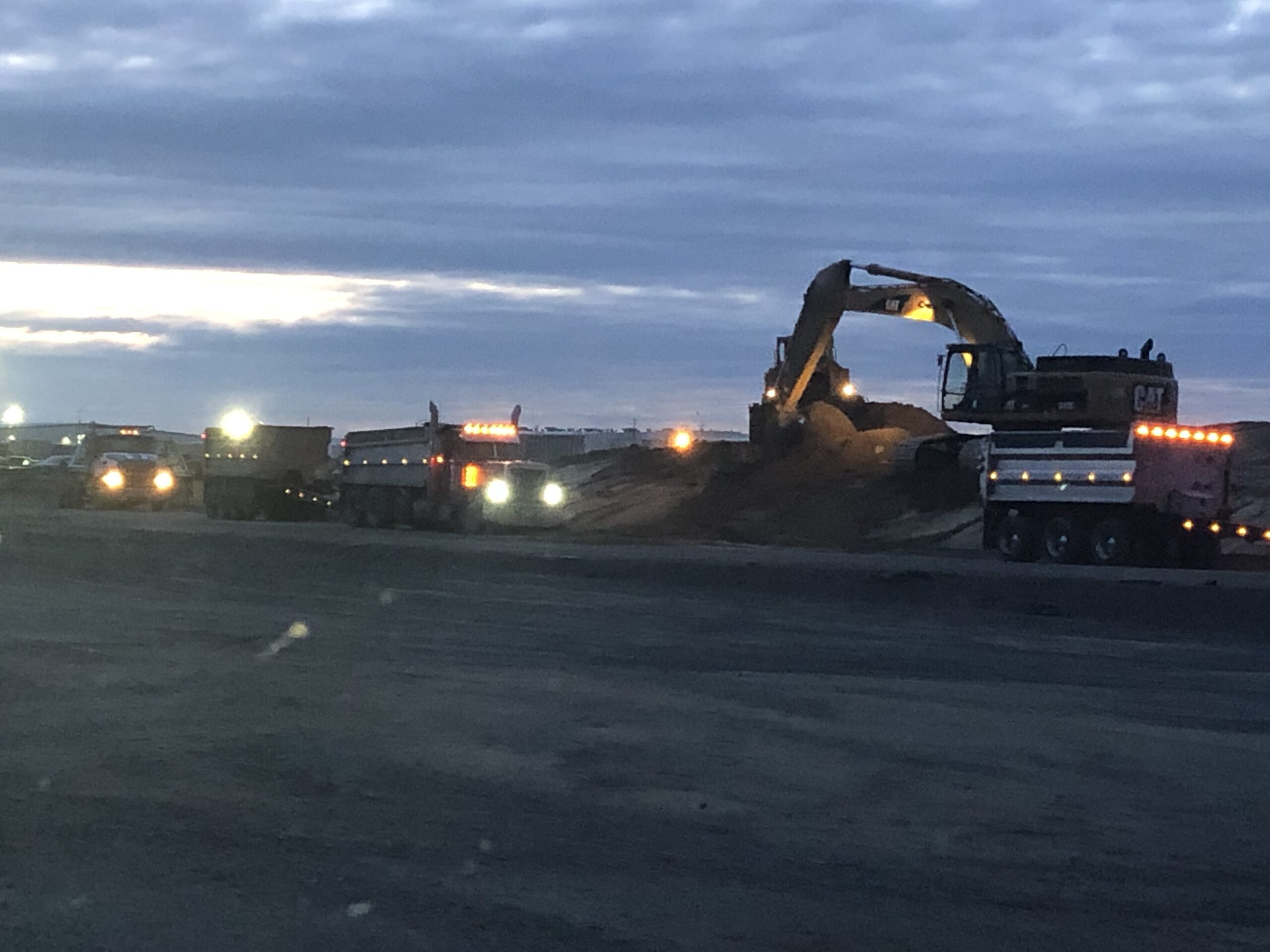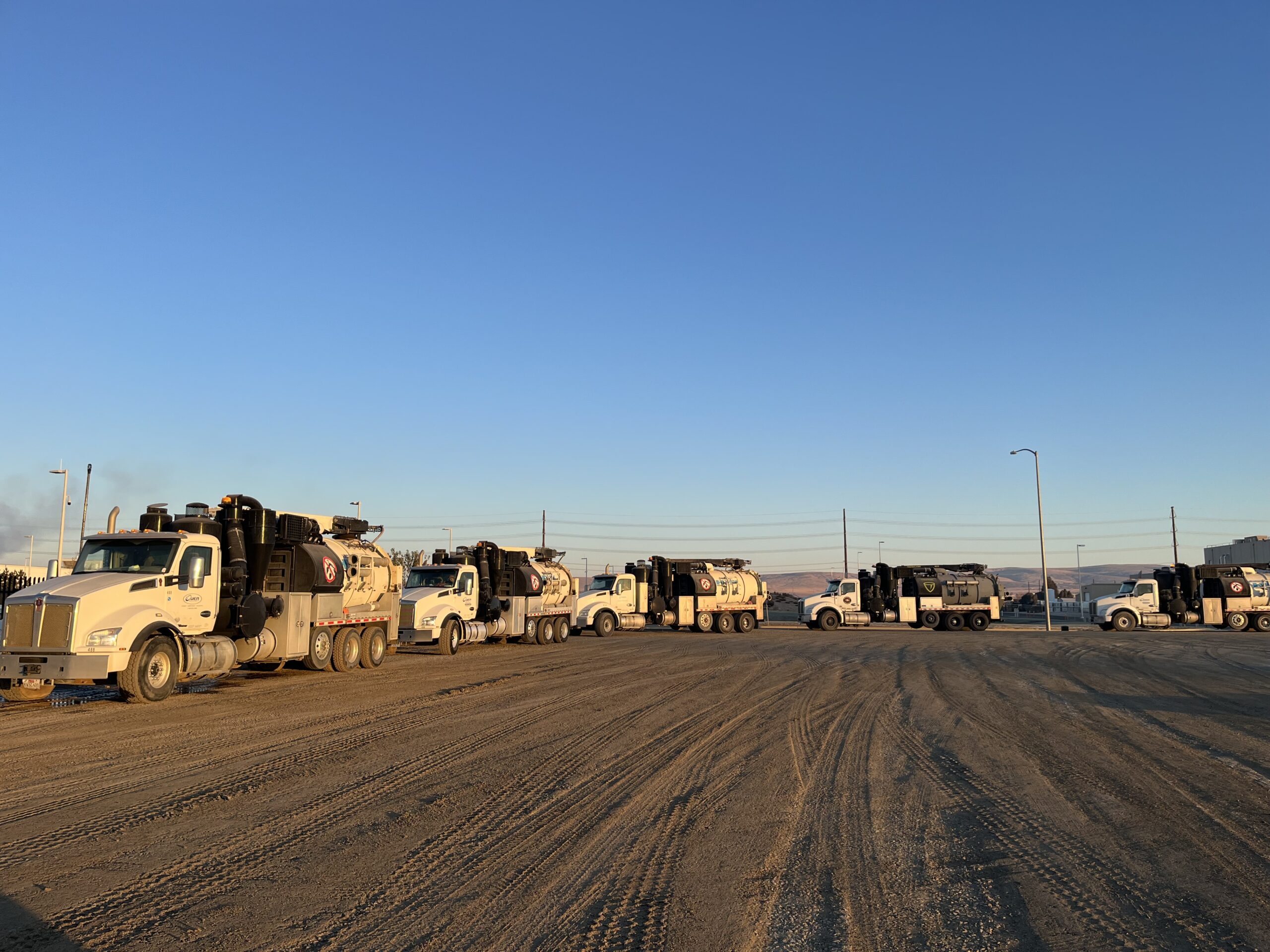 15 Years and Counting
Advantage Dirt Contractors was founded in 2007 by Brian Stickney with the core values of Safety, Quality, and Production. Staying true to those core values has established us today as a well-respected and successful team of contractors in Washington State. Since that time, Advantage Dirt Contractors has prospered and grown in markets such as data centers, mass excavation operations, underground utilities, and private development projects. Advantage Dirt also provides construction management services for all civil trades and we currently have the capacity and resources to self-perform work throughout Washington, Oregon, Idaho, and Wyoming.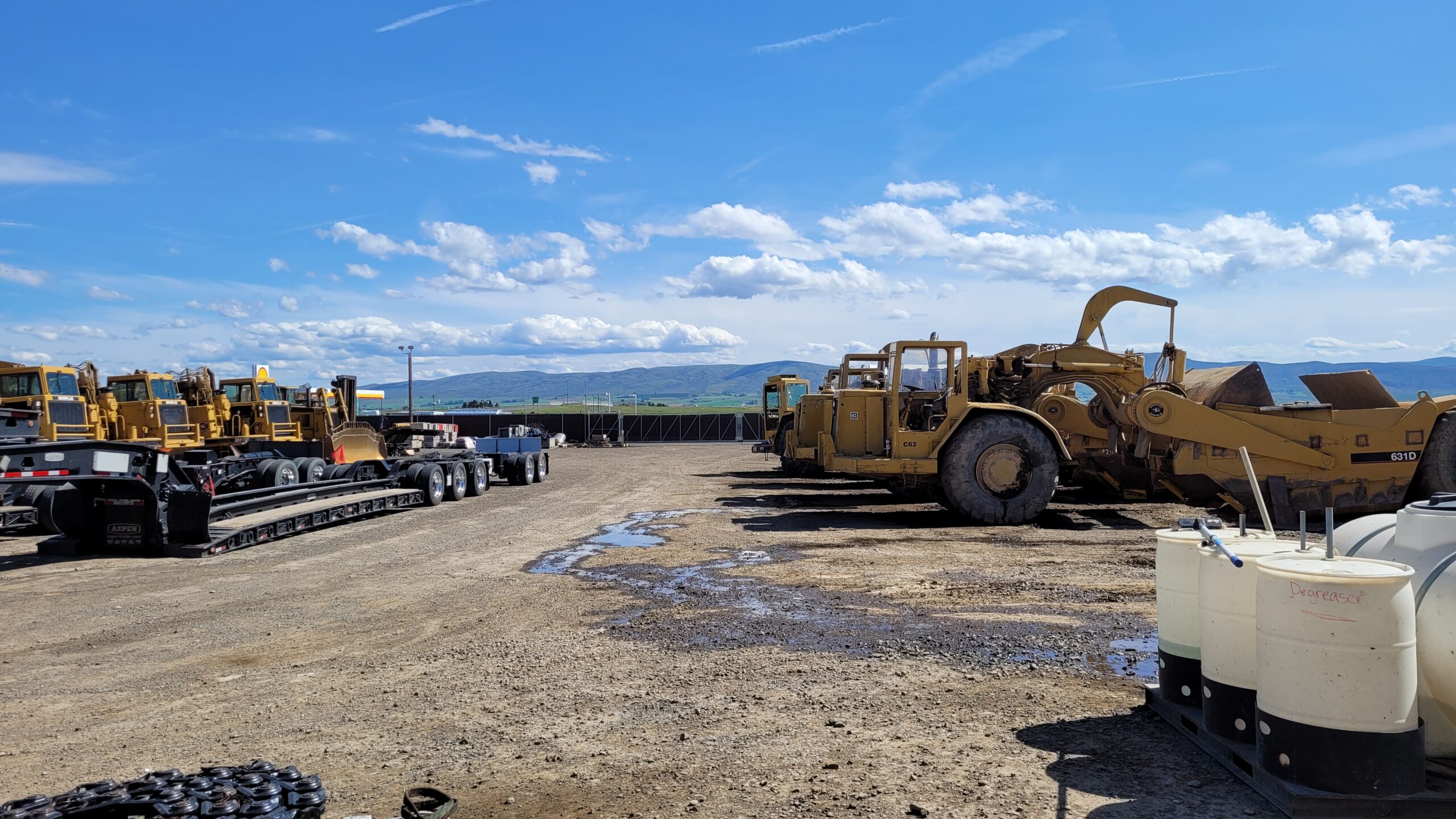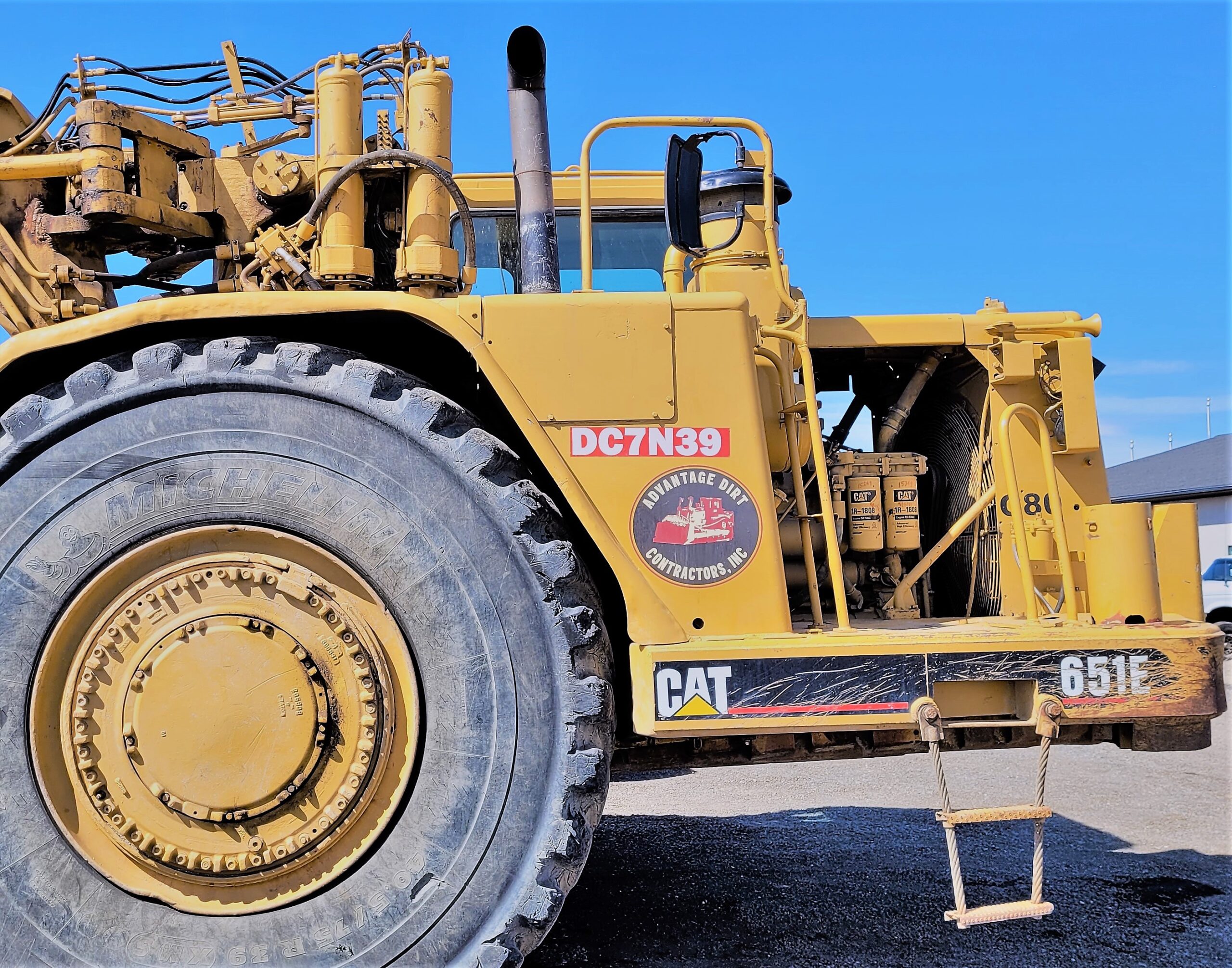 Get in touch with Advantage Dirt Contractors today to request a bid.