Staying Ahead
of Schedule

Getting the job done right BY FOCUSING ON SAFETY, QUALITY & PRODUCTION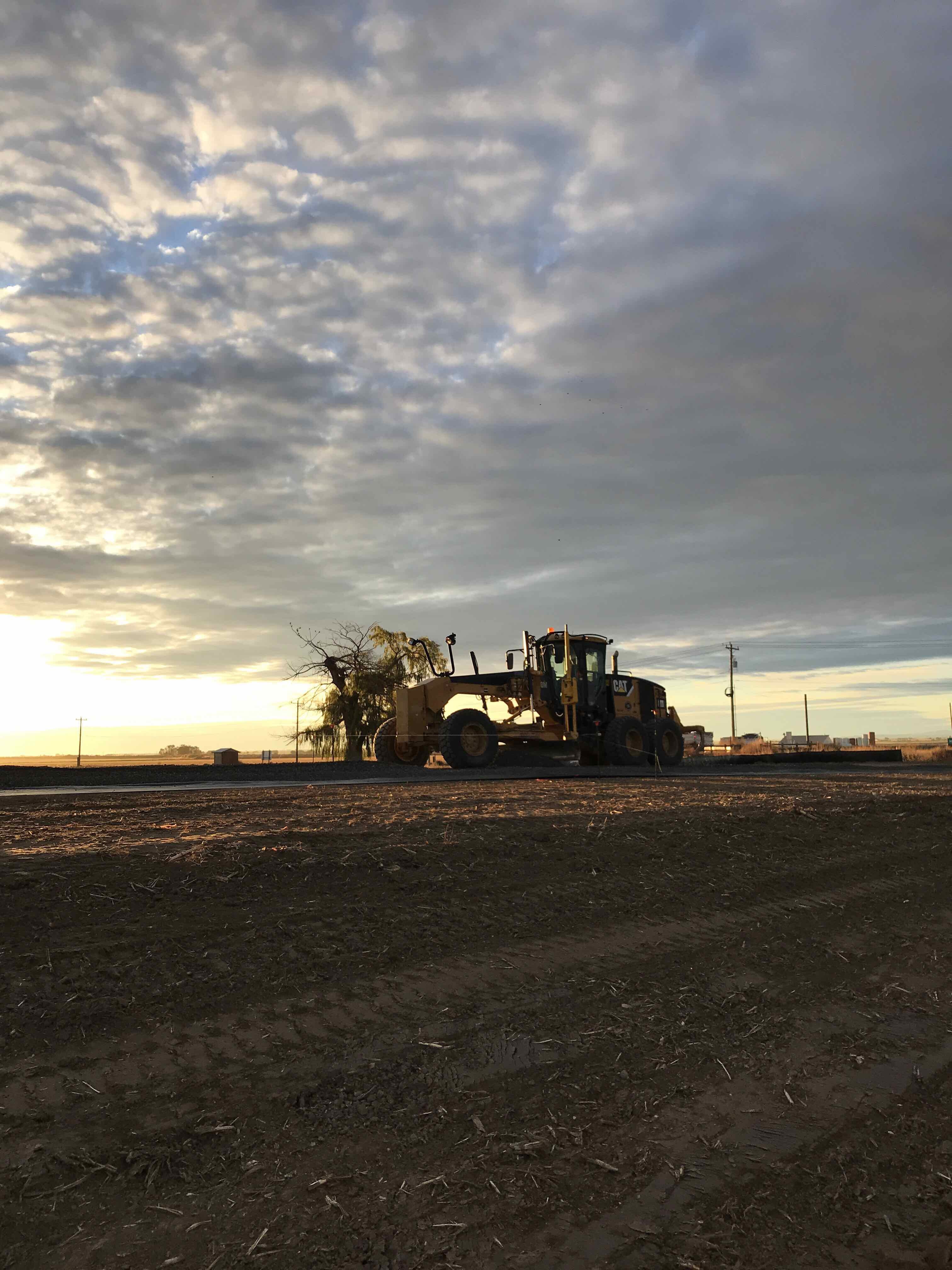 When you have a challenging contracting project that needs expediting, look no further than Advantage Dirt Contractors. We are on of the Northwest's leaders in full-service contracting. We innovate. We deliver. Our goal and mission is simple; safety first, quality second, production third. We believe that if you execute the first two properly and efficiently, the third will follow suit.
Our company is a collective of amazing people striving to do GREAT work for our clients.
Our Mantra is having the right mindset on the job to make a difference. We ask for your consideration in looking at allowing Advantage Dirt Contractors, Inc to be THE contractor for your civil construction. We are committed to excellence in Safety, Quality and Production and believe we can better your projects with good communication and planning.
AS YOUR CONTRACTOR OF CHOICE, WE PLEDGE TO DELIVER PREMIUM SERVICE, CREATE A PRODUCT OF THE HIGHEST QUALITY AND EARN YOUR TRUST AND RESPECT. STOP PUTTING OFF THAT PROJECT…WE ARE CURRENTLY ACCEPTING NEW JOBS.