contractors with a difference
Advantage Dirt Contractors puts the focus back on exceptional service
do you have a project we can help with?
Leaders in the industry
Advantage Dirt Contractors was founded in 2007 by Brian Stickney with the core values of Safety, Quality, and Production. Staying true to those core values has established us today as a well-respected and successful team of contractors in Washington State. Since that time, Advantage Dirt Contractors has prospered and grown in markets such as data centers, mass excavation operations, underground utilities, and private development projects. Advantage Dirt also provides construction management services for all civil trades and we currently have the capacity and resources to self-perform work throughout Washington, Oregon, Idaho and Wyoming.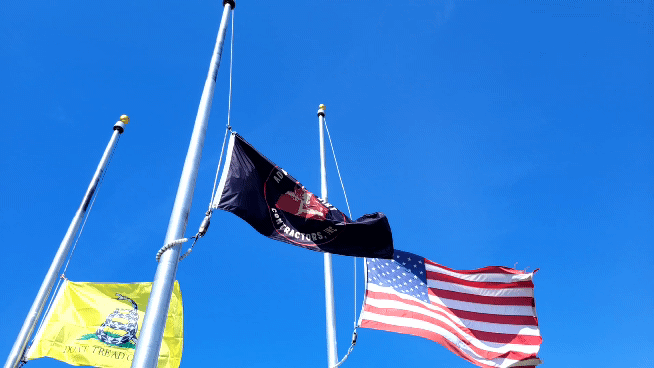 Our Projects
For more than a decade, Advantage Dirt Contractors has had an impactful and vital role in site preparation, excavation, mass earthwork, infrastructure, and underground utility projects in the Pacific Northwest.
Private Development
Johndoe1234
2023-03-15T14:24:50-07:00
Our Clients Agree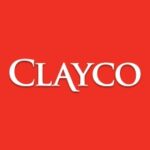 "From their laborers and operators to their project management team, ADC is one of the most professional CE contractors I've worked with. Always professional and willing to go the extra mile to get the job done with an unwavering commitment to quality. Jeremy, Jeremiah, Carl, and the whole team are an absolute pleasure to work with."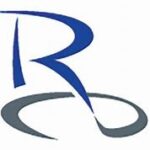 "Rosendin hired Advantage Dirt to perform all the required site excavation for a fast-paced data center project in Central Washington. This project would require over 25,000 LF of trenching for site utilities and electrical distribution. This work would also need to be done under a tight moving schedule. And would also be hindered by a customer that was constantly making changes. Through all of this, Advantage Dirt was able to provide the manpower & equipment necessary to meet our construction needs. I would recommend Advantage Dirt to anyone who has a construction project that required dirt work, no matter how large the project is!"
Get in touch with Advantage Dirt Contractors today to request a bid.